BELOW YOU'LL FIND Q1 STATS AND DETAILS, BUT FIRST… THE KEY TAKE-AWAYS:
Overall the market is very healthy, despite a bit of "dampened" activity presumably from the significant rainfall we received.

The high-end market continues to perform well! And Q1 stats may be indicative of the year to come.

We're proud to say Riskin Partners was involved in 50% of the transactions YTD on listings $10M+.
The numbers don't lie, but if you don't take a critical look, they don't always tell the full story either. In light of last year's debris flow, we were surprised to see negative growth for Q1 in 2019 vs. 2018 in both Montecito (-12%) and Hope Ranch (-5%). However, closings are a lagging market indicator, meaning they are indicative of properties that went under contract 30-45 days prior to the sale.
At the risk of stating the obvious, there are clear "before" and "after" 1/9 Debris Flow markets so when analyzing year over year Q1 activity, it seems appropriate to take into account that some data points indicate activity in the "before" market. When you remove the ten sales that occurred between January 1st - January 9th, 2018, and therefore "before" market activity, Q1 sales increased 16% in 2019. Additionally, 2019 has seen continued strength in sales in the $10M+ market.
Keep scrolling below for "in the know" details on how the market performed in Q1, recent transactions, and how the historical data is helping us make predictions for 2019!
HOW IS THE HIGH-END PERFORMING IN 2019 YTD?
In Q1, from Carpinteria to Hope Ranch, there were five sales which closed over $10M; of those, one was over $25M and three were over $15M. Two additional properties listed for over $10M closed last week; one of them received multiple offers after only being on the market for nine days. Currently there is one additional pending property in the MLS, listed at $11.5M.
Additionally, we know of two pocket listings that are in escrow over $10M, neither of which are in MLS. With the addition of these properties, YTD there have been seven closings and there are three pending sales over $10M. Considering the significant rains that began the year, 2019 is off and running to a fantastic start and we are on track to see more high-end sales in 2019 than we did in 2018!
Of the ten closed and pending sales listed at $10m+ closed in 2019, Riskin Partners is proud to have represented either the buyer or seller in 50% of the transactions. The next most involved agent participated in two of the transactions. Year after year, no one knows or is more intimately involved in high-end real estate in Montecito and Hope Ranch than Riskin Partners.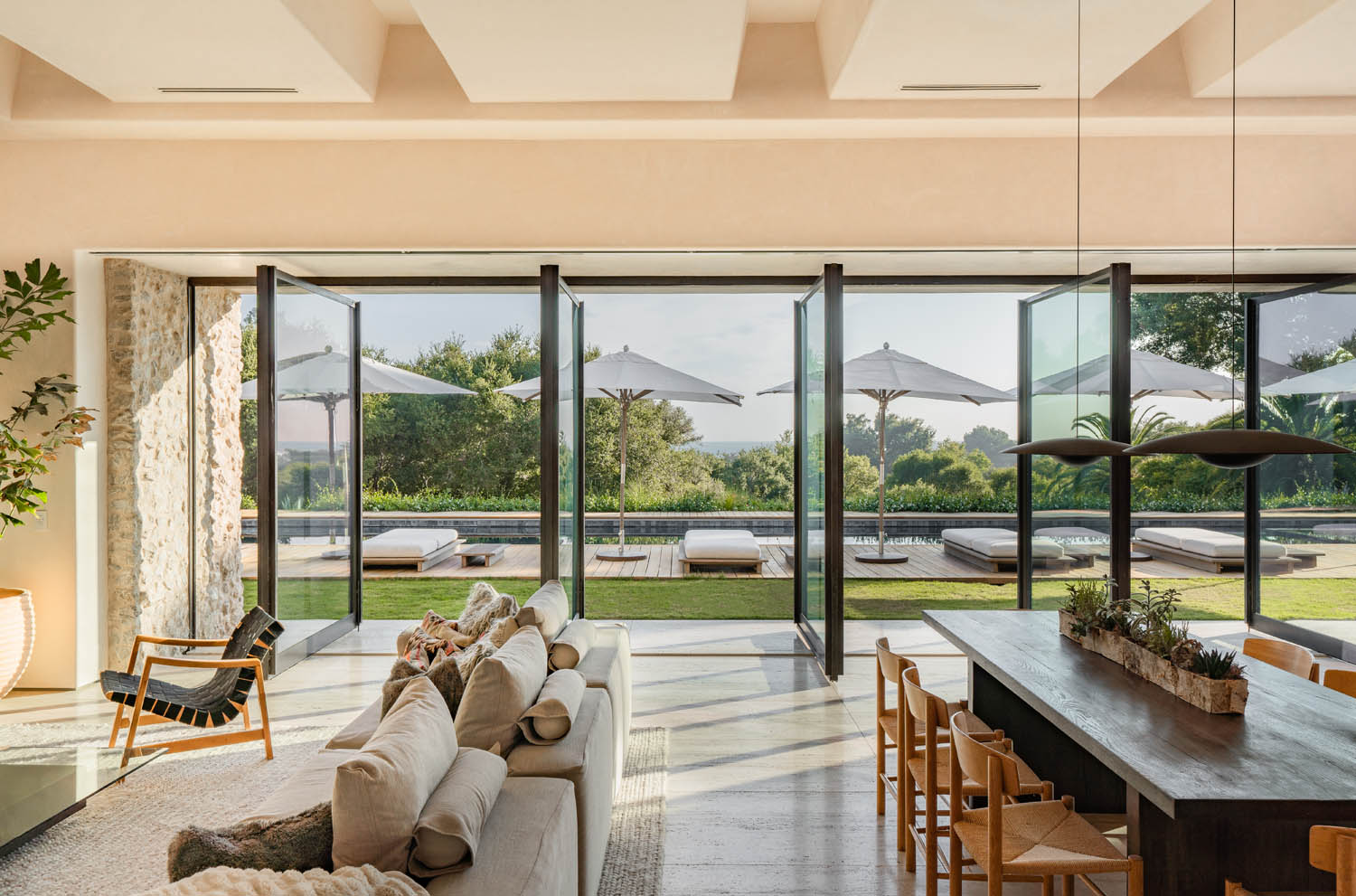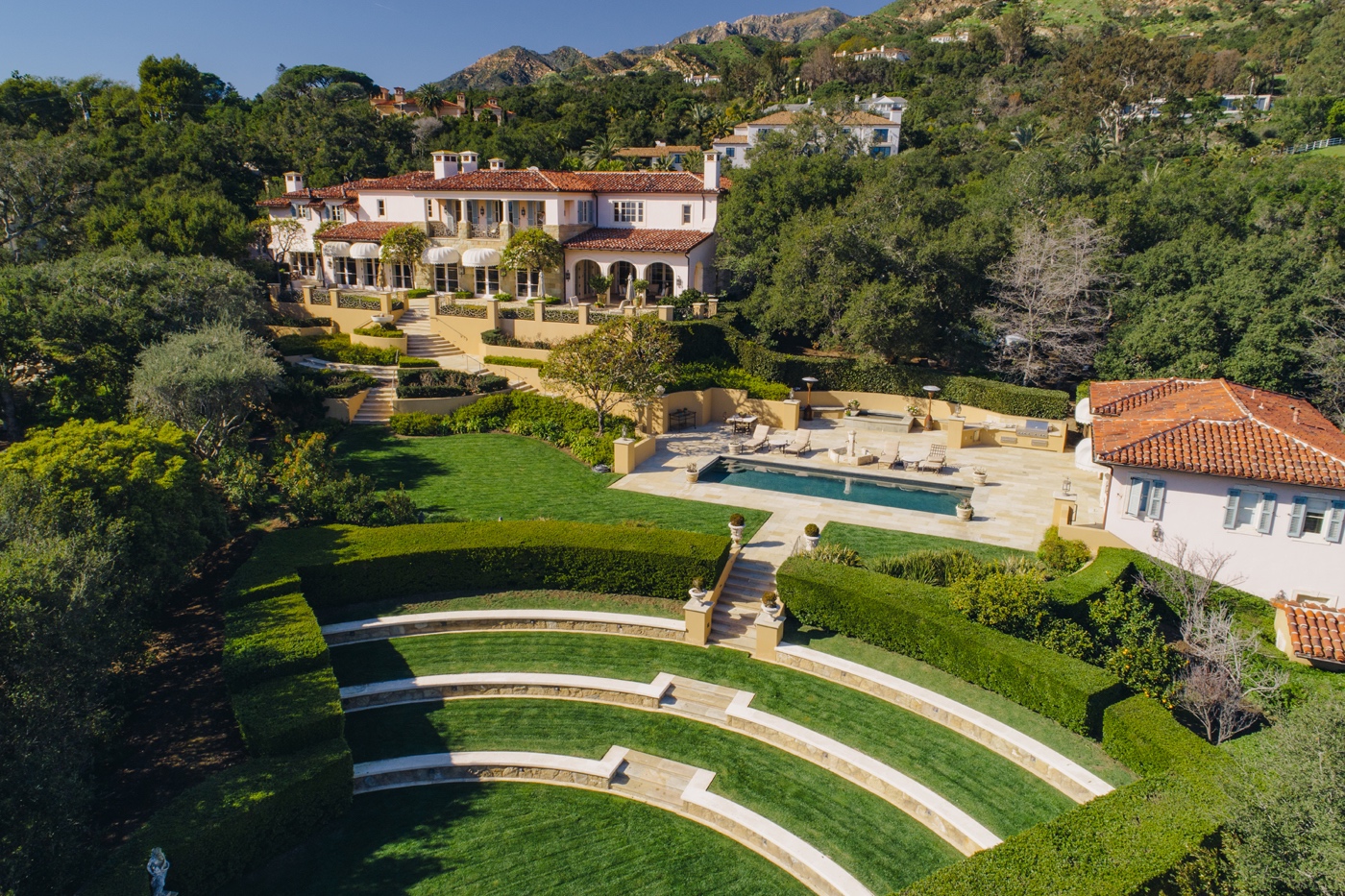 Q2 HIGH-END PENDING/SALES
So what does a strong Q1 mean for the rest of the year?
Historically, strong high-end sales in Q1 are indicative of the year's overall performance. Looking back at Q1 compared to YTD data between 2012-2018, there is a direct correlation between a strong $10M+ market in the first three months of the year and a high number of total transactions for the year - which has us very excited for the remainder of 2019! Check out the numbers below.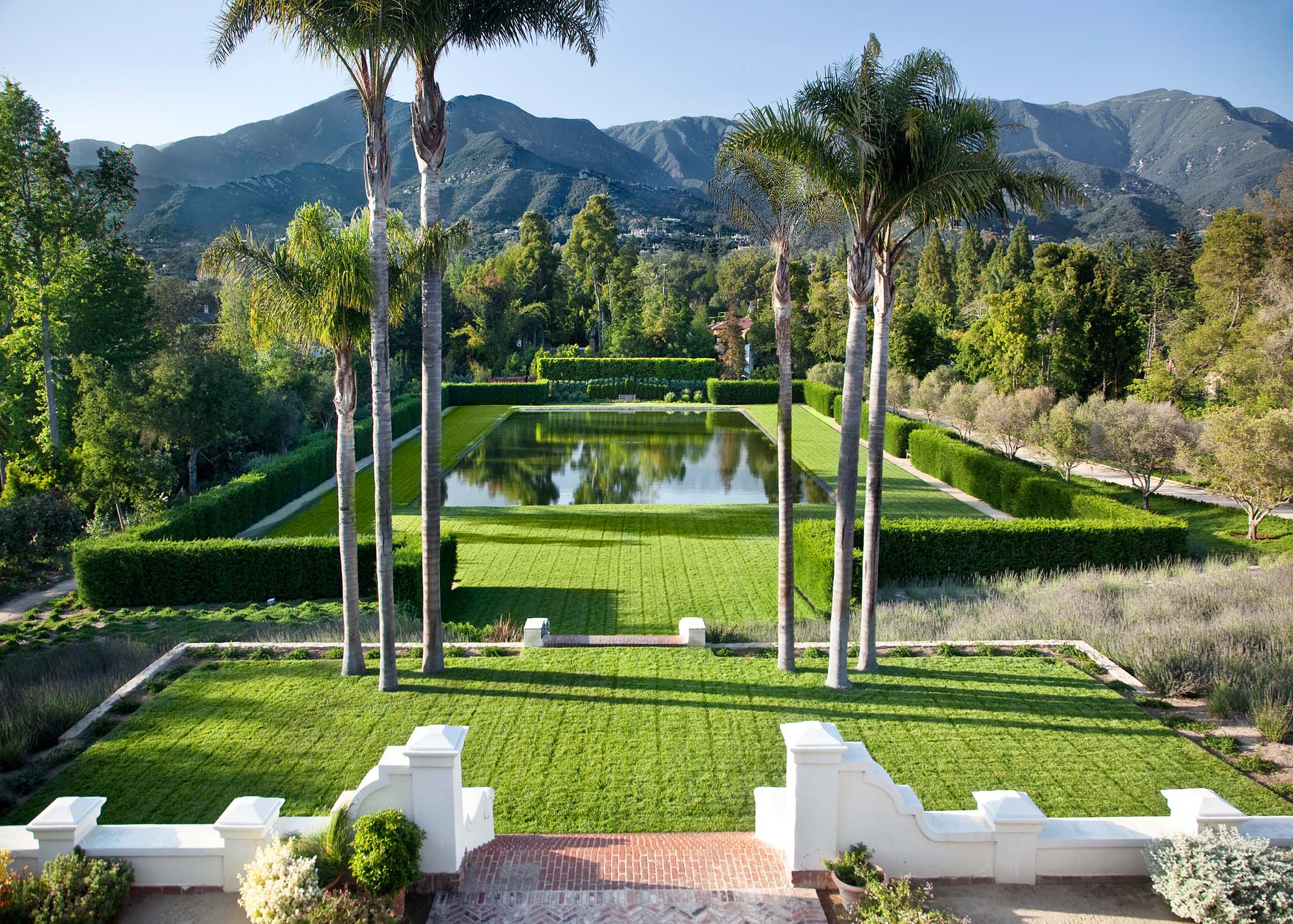 Q1 High-end performance compared to YTD sales