Ever dream of living in luxury like your favorite celebrity? Here's your chance to get a special peek inside the most intimate spaces of the rich and famous. Should you have a pretty penny to spare, one of these could be yours:
1) Best-selling author of "The Secret", Rhonda Byrne, has her Montecito home on the market for $18,800,000. Known as "Prima Luce," meaning "first light," the sprawling Mediterranean villa features 5 bedrooms, 6 baths, 5 fireplaces, imported French stone and a backyard that will make you feel like you're on vacation year-round.
2) Kim Kardashian and Kanye West have put their recently renovated Bel Air "starter home" on the market. Some of its finest features include a refrigerator covered in Swarovski crystals, four gold-plated toilets, two spas and a 1,050 square-foot entertainment pavilion. The mini-mans, which they never actually moved into, has an asking price of just over $20 million.
Property offered by Douglas Elliman Real Estate
3) Selena Gomez is selling her Calabasas pad for a cool $4,495,000. That price tag gets you 5 bedrooms, 6 bathrooms, a large gym and over 3 acres to play on. The home also features an outdoor brick pizza oven - perfect for late night dining with friends.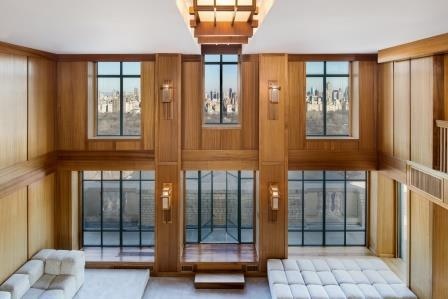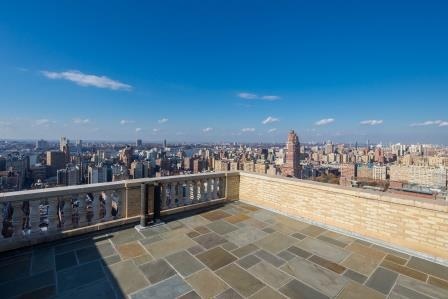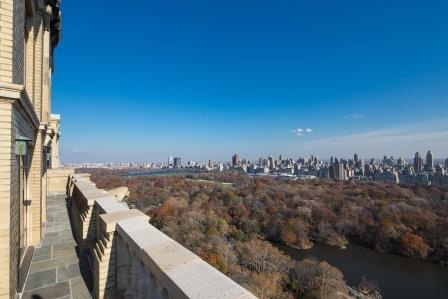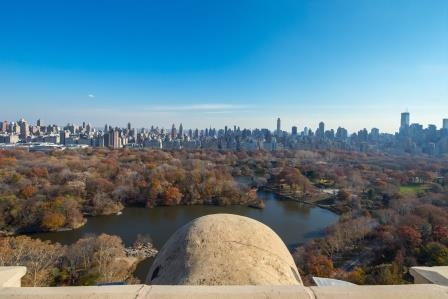 4.) For a mere $75 million, Demi Moore's penthouse on Central Park West can be yours! Atop the famed San Remo building, home to many a-celebrity, the 5 bedroom, 7.5 bath triplex also includes a 2 bedroom apartment, for guests. Sweeping views can be enjoyed from the 1,500 square foot terrace surrounding the apartment.
5) Oprah's long time right-hand man, business partner and attorney, Jeff Jacobs, has listed his Montecito estate for $11,900,000. A stone's throw from the Kennedys' infamous honeymoon retreat, the San Ysidro Ranch, the Nantucket-inspired property is situated on over 2 acres, offering tons of entertaining space, an upstairs staff apartment, a pool cabana and one of the most magnificent walk-in closets we've ever laid eyes on!